Written by: BeddingStyle
Summary: Laura Ashley bedding sets are slated to be fit for a queen
When you think of Laura Ashley products you don't associate her with 'bed in a bag', as it's frequently mistaken to be an inferior quality product for a budget buyer mindset. Not the best when you're talking high-end bedding. But Laura Ashley, the quintessential English designer who innovated Britain's flower power movement with her floral print designs, is now leading the way with astonishing designer bedding.
It's no longer uncommon as big names such as Calvin Klein, Ralph Lauren, Tommy Hilfiger, and Michael Kors now have bedding sets for sale, but let's face it, there's only one Laura Ashley who can truly make queen bedding sets fit for the Queen. The company, which is now headed by her children, has stayed true to the ideals Laura and Bernard Ashley first conceptualized in their kitchen, that have made them a globally recognized name. Most of her fabrics were printed with simple floral motifs based on 18th and 19th century patterns, tiny geometric prints, flowers, trailing sprigs and fine spots and strips.
Laura Ashley bedding has continued to evolve, in ways the lady herself would have approved, to meet the modern demands of the on-the-go and take-out lifestyle you lead. Her bedding sets are as innovative and delicate as the headscarves she designed in the 60's when Roman Holiday with Audrey Hepburn was released. Her legacy lives only now you'll find it in a bag!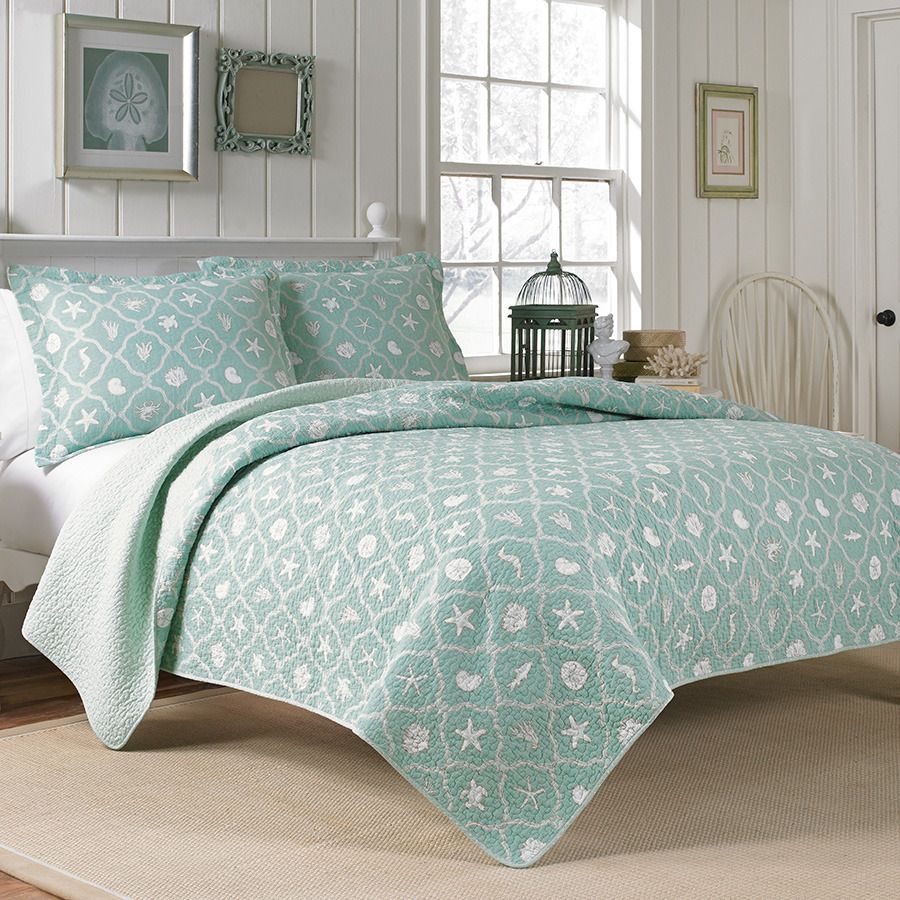 Bio: Stephanie Lichtenstein Ramos is a blogger for BeddingStyle, the Web's destination for affordable luxury bedding styles.